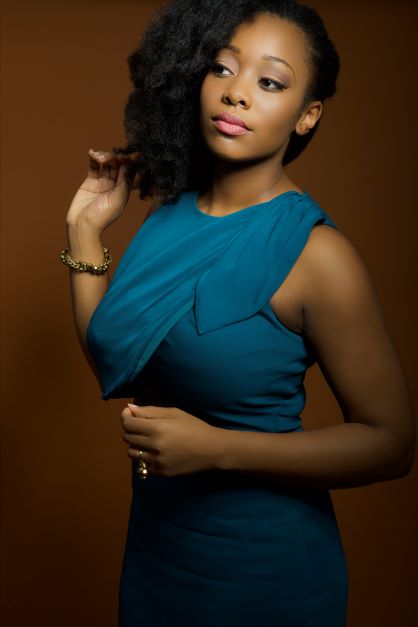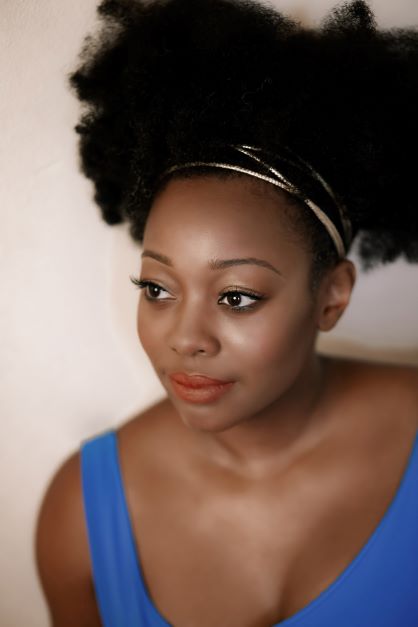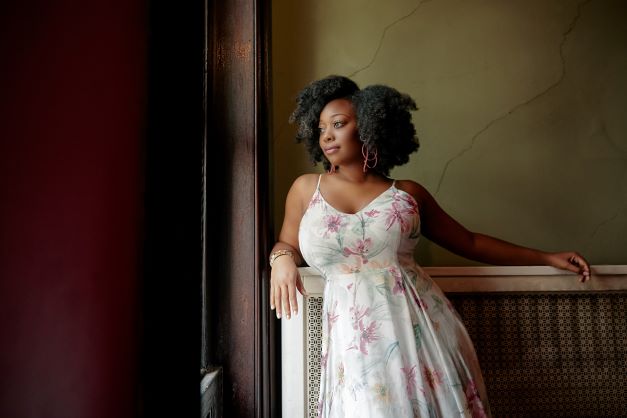 "Alicia Olatuja has raised the bar once again on what she might offer the music world."
---
Praised by the New York Times as "a singer with a strong and luscious tone and an amiably regal presence on stage".
Alicia Olatuja has been astounding audiences with her exquisite vocals, artistic versatility and captivating demeanor. She first came into the national spotlight in 2013, whilst performing as the featured soloist with the Brooklyn Tabernacle Choir at President Barack Obama's Second Inauguration. Shortly thereafter, she assembled her own jazz based ensemble and recorded her first solo album, Timeless (2014).
Now focusing on the rich contributions of a diverse selection of female composers, Alicia is set to release her sophomore album, Intuition: From the Minds of Women in 2019 on the Resilience Music Alliance label. The album celebrates the achievements of a long list of esteemed female composers, while offering a musical perspective unique to Olatuja. She is joined by Kamau Kenyatta and Ulysses Owens Jr. as producers and the material includes songs of Brenda Russell, Sade, Tracy Chapman, Kate Bush, Angela Bofill and Linda Creed.
---
Admission
Tickets: $40, $30. Students: $15
---
Performances
Thursday, March 3, 2022 - 7:30pm
---
MSU Federal Credit Union Performing Arts At City Opera House is made possible in part by our generous sponsors.