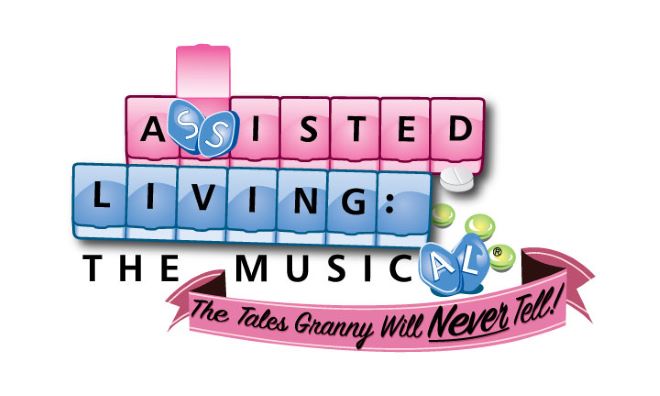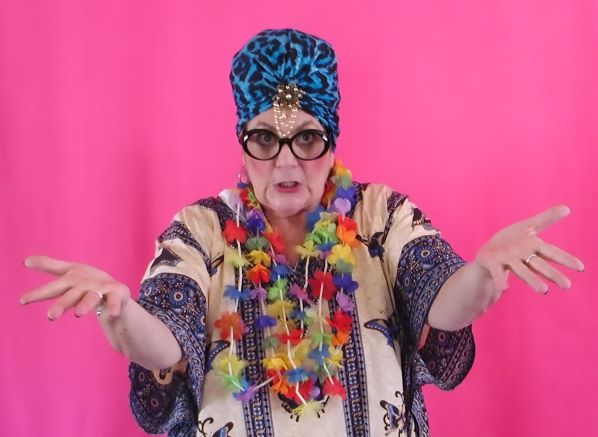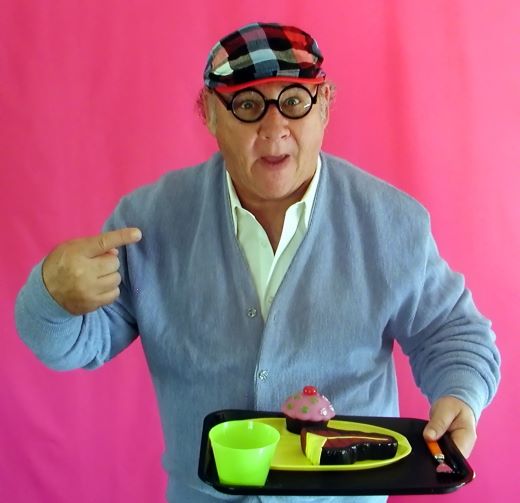 ---
UPDATE: Masks will be required at this show.
Assisted Living: The Musical® comes to the City Opera House when it is performed by its authors Rick Compton & Betsy Bennett. . This show is a sell-out around the country, and Traverse City should be no exception. The show promises "The Tales Granny Will Never Tell" and it delivers. This is not your grandma's assisted living. Songs include "Help! I've Fallen (For You) and I Can't Get Up ", "[email protected]" and "The Uplifting Viagra Medley." Assisted Living: The Musical opened in Naples, Florida in 2010 and immediately drew the attention of national press. It enjoyed AP coverage in more than 180 newspapers, and on the radio including the BBC and ABC World Radio News.
When it premiered on the West Coast, The San Francisco Examiner called it "Wickedly funny." The San Jose Mercury News warned, "You'll die if you miss this one." Broadway World called it "Absolutely thrilling" and "Charming." The Tampa Times gushed that it is "A joy to savor and savor again."
The show's authors have a different take on aging than some. "Old age is no more about fixed incomes and disability than youth is about student debt and hangovers," says Rick Compton.
"Imagine a world in which no one expects you to work, no one can get pregnant, and where you get a 20% discount just for being alive," Betsy Bennett says. "That's Assisted Living."
---
Admission
Tickets: $30, $23. Students: $15
---
Performances
Friday, October 29, 2021 - 8:00pm
---
MSU Federal Credit Union Performing Arts At City Opera House is made possible in part by our generous sponsors.