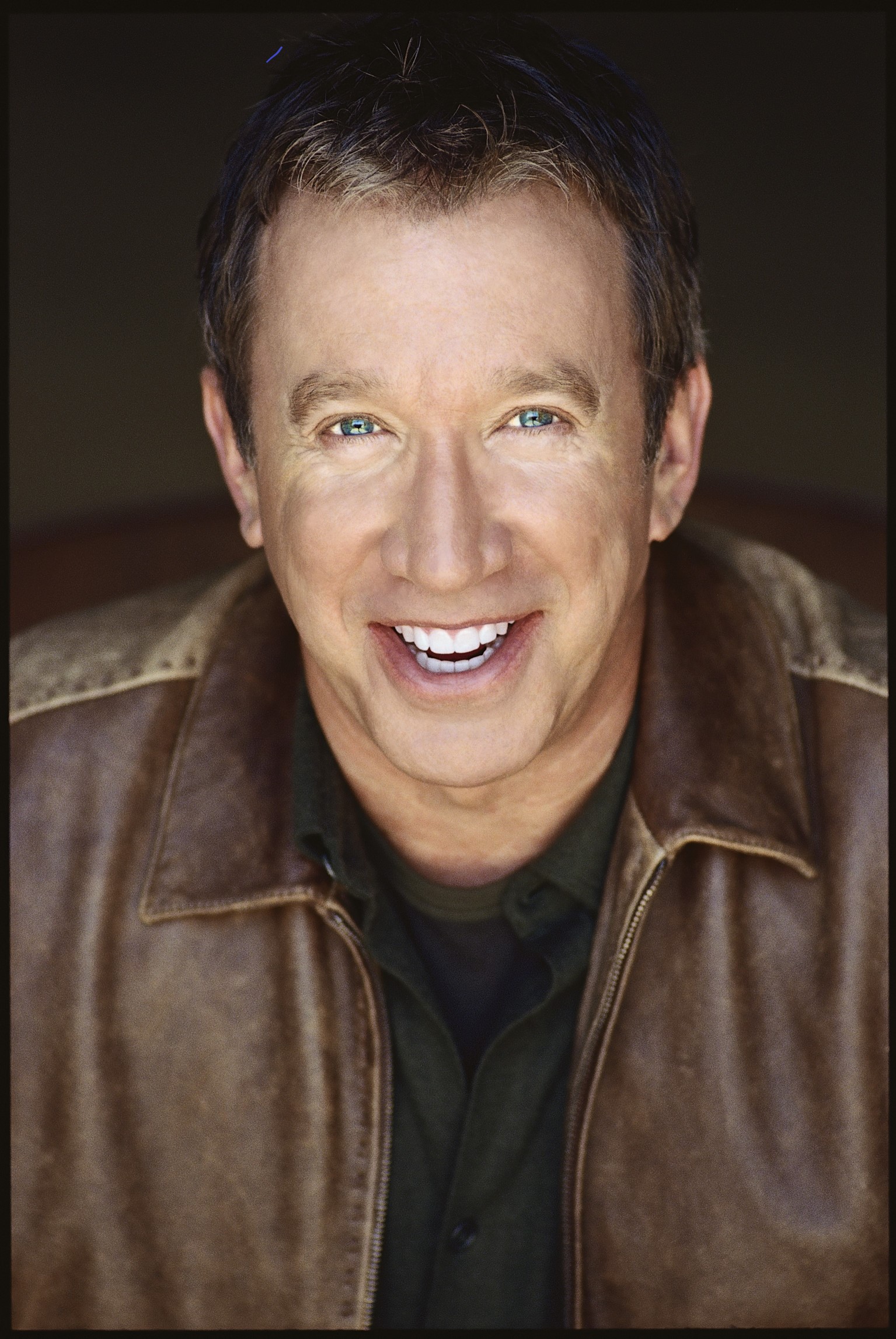 ---
A limited number of tickets are still available by calling the box office, open M-F, 10am-2pm. 231-941-8082
Tim Allen Performs An Evening of Stand-up Comedy. Sunday, August 1 | 5PM and 8PM | Lowell Sanders to open.
Comedian and actor Tim Allen will perform an evening of stand-up comedy. Fellow stand-up comedian, Lowell Sanders, will open.
Along with his stand-up comedy career, Tim Allen is known for playing Tim "The Toolman" Taylor on the ABC sitcom Home Improvement and Mike Baxter on the ABC/Fox sitcom Last Man Standing. He also voices Buzz Lightyear for the Toy Story franchise and played Scott Calvin and Santa Claus in the Santa Clause film trilogy.
On tour with Allen is comedian Lowell Sanders. A Detroit native, Lowell offers a unique blend of comedy that is provocative and most importantly - real. Sanders performs frequently in Las Vegas and in Comedy Clubs around the country.
This show is for mature audiences only. You must be 18 years of age or older to attend.
Admission
All tickets $45.
Performances
5PM and 8 PM (Doors open at 4PM and 7PM, respectively).
---
Admission
All Tickets $45
Ages 18+
---
Performances
Sunday, August 1, 2021 - 5:00pm
Sunday, August 1, 2021 - 8:00pm