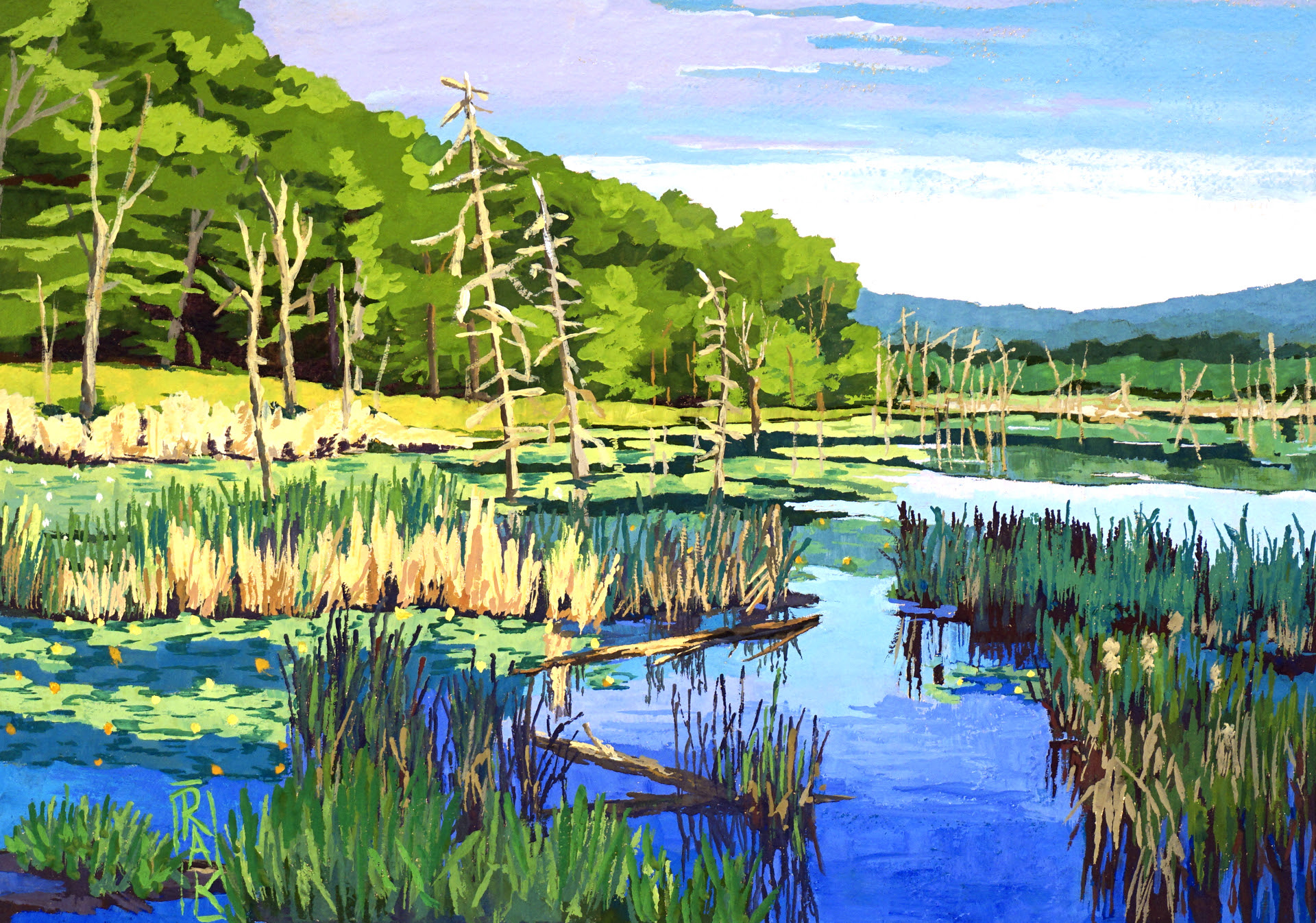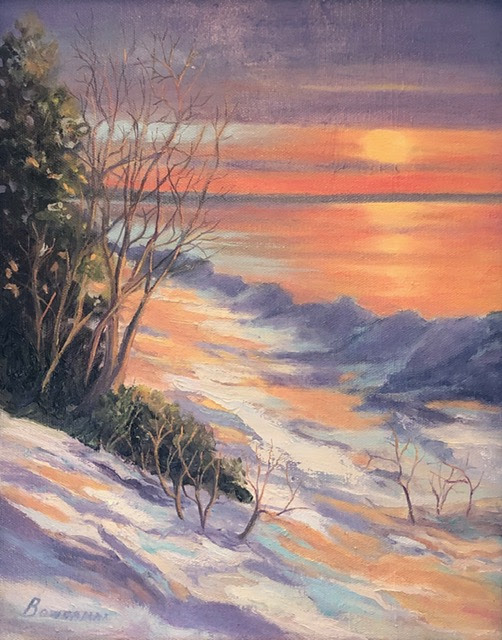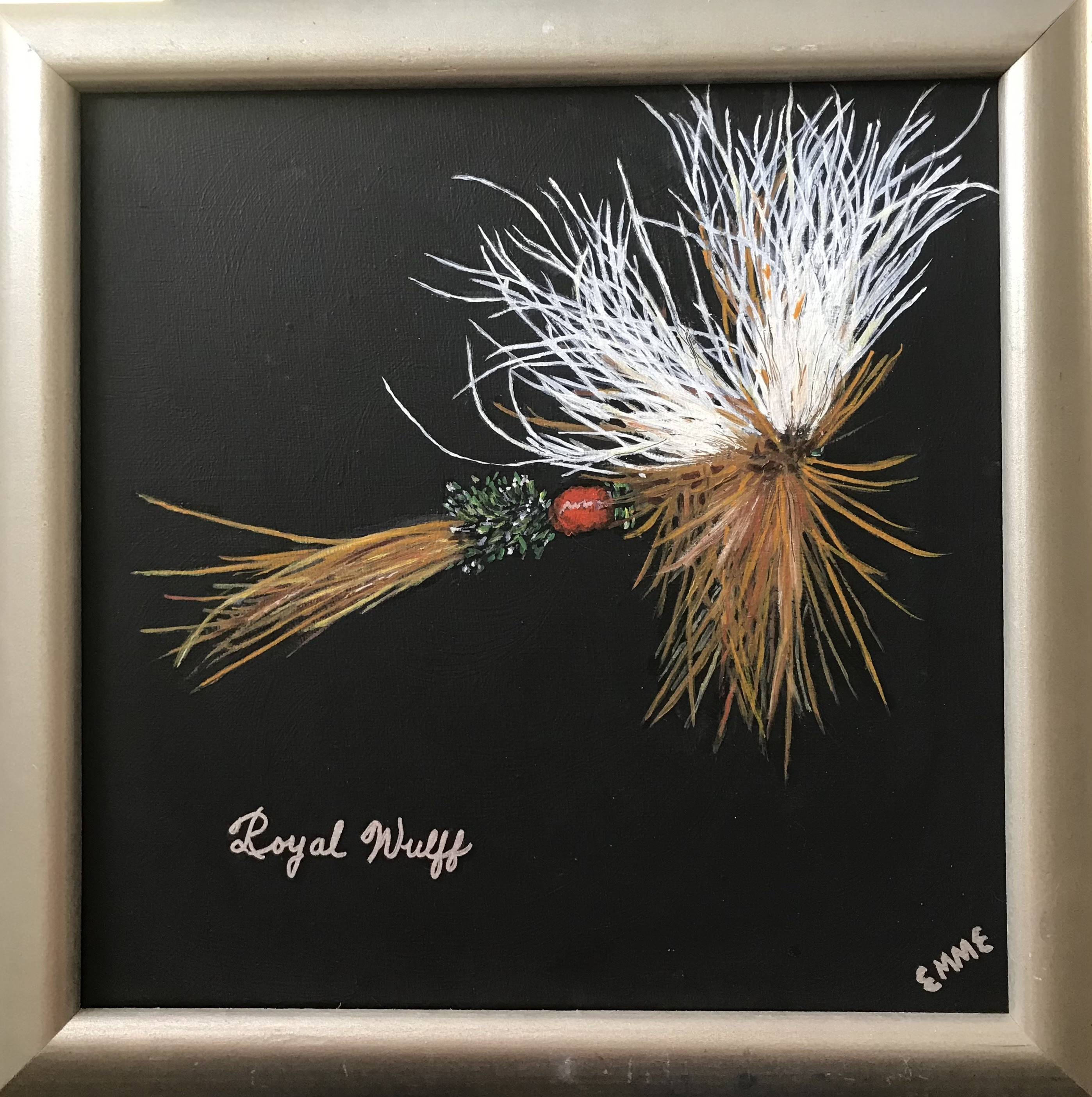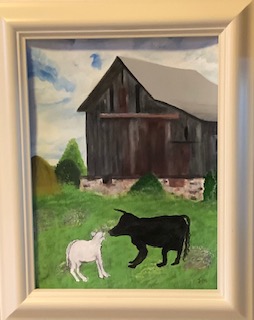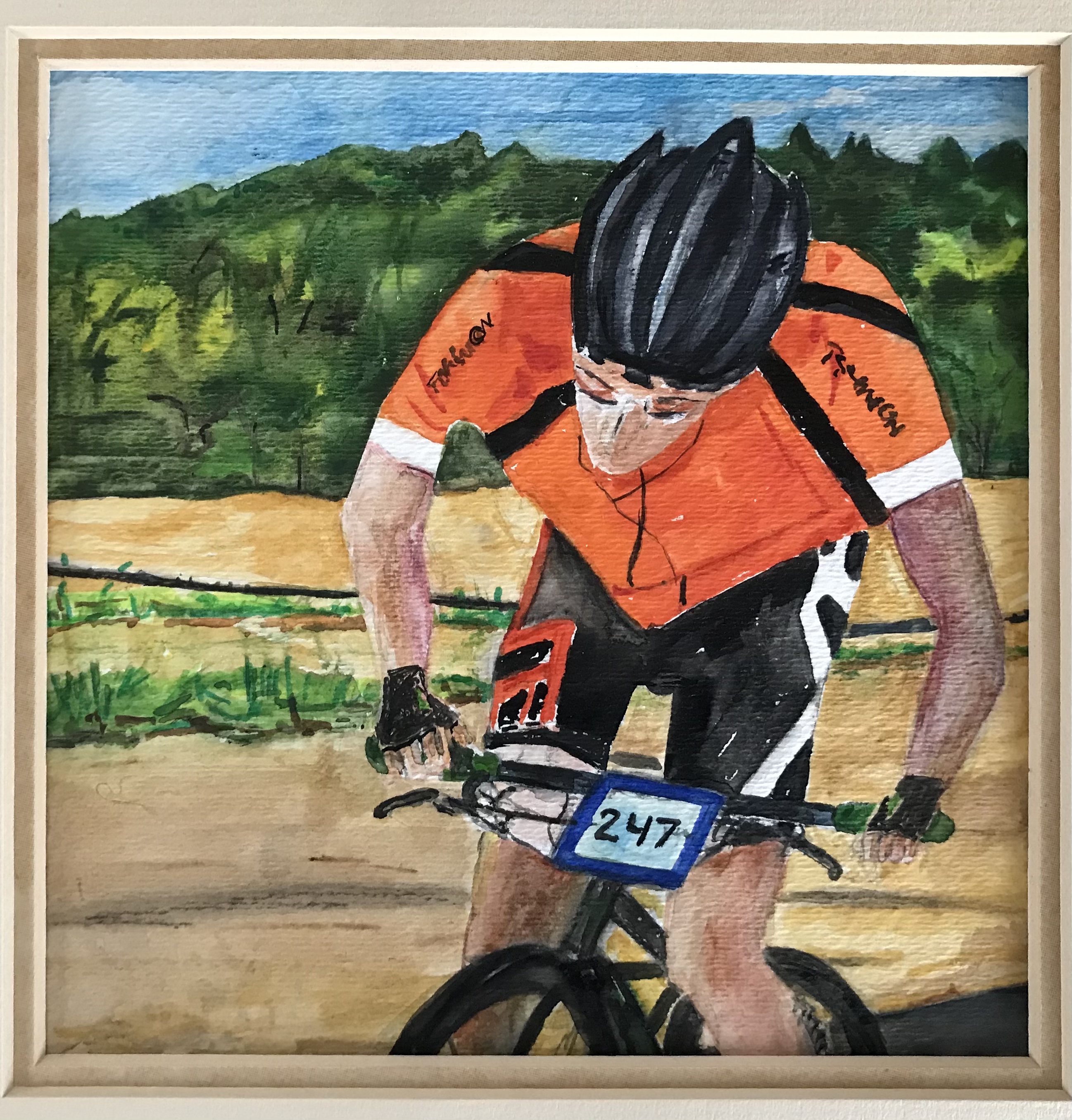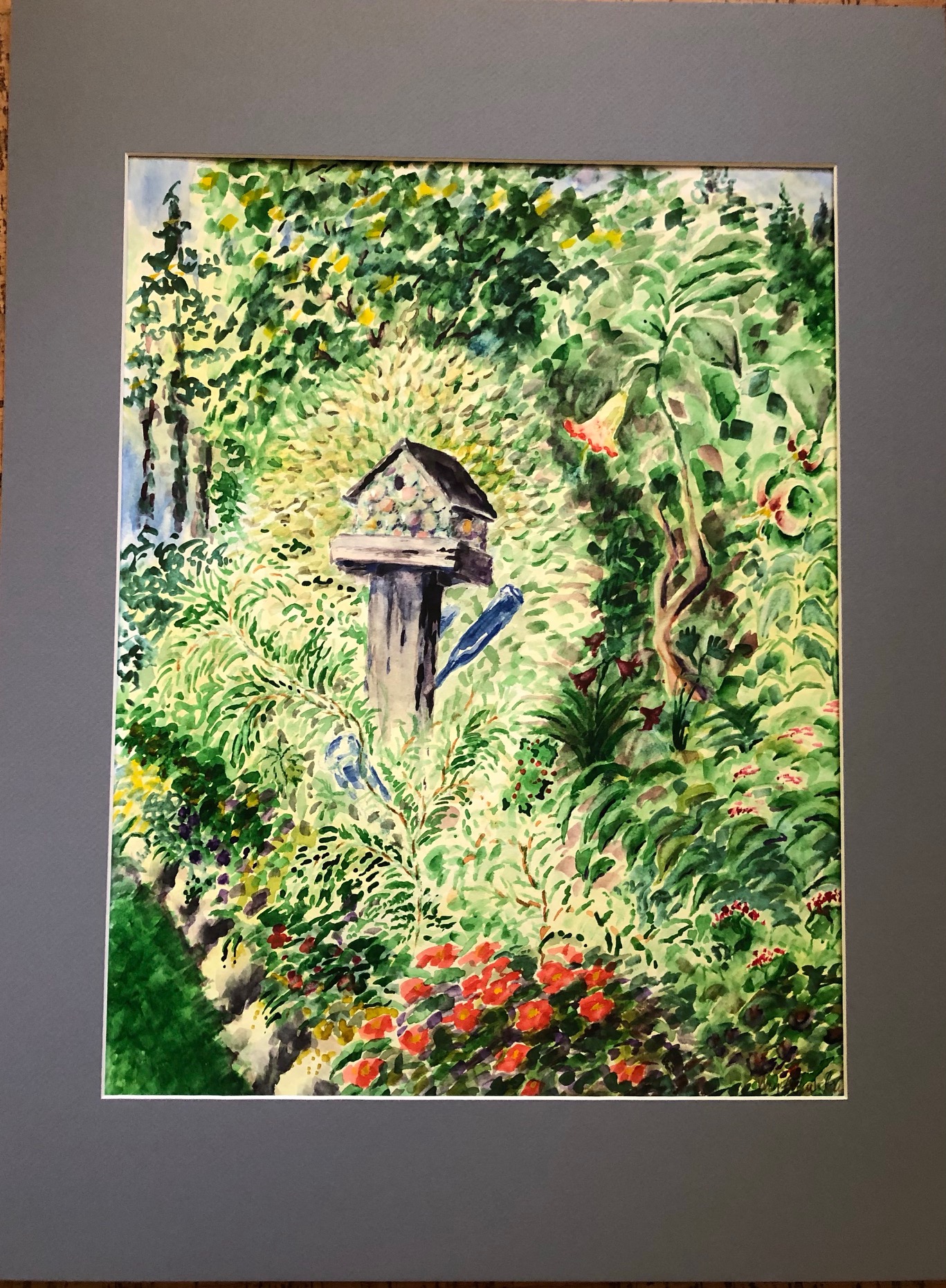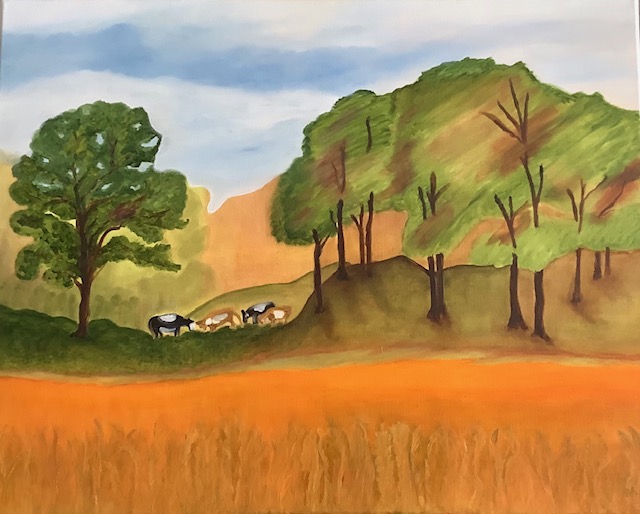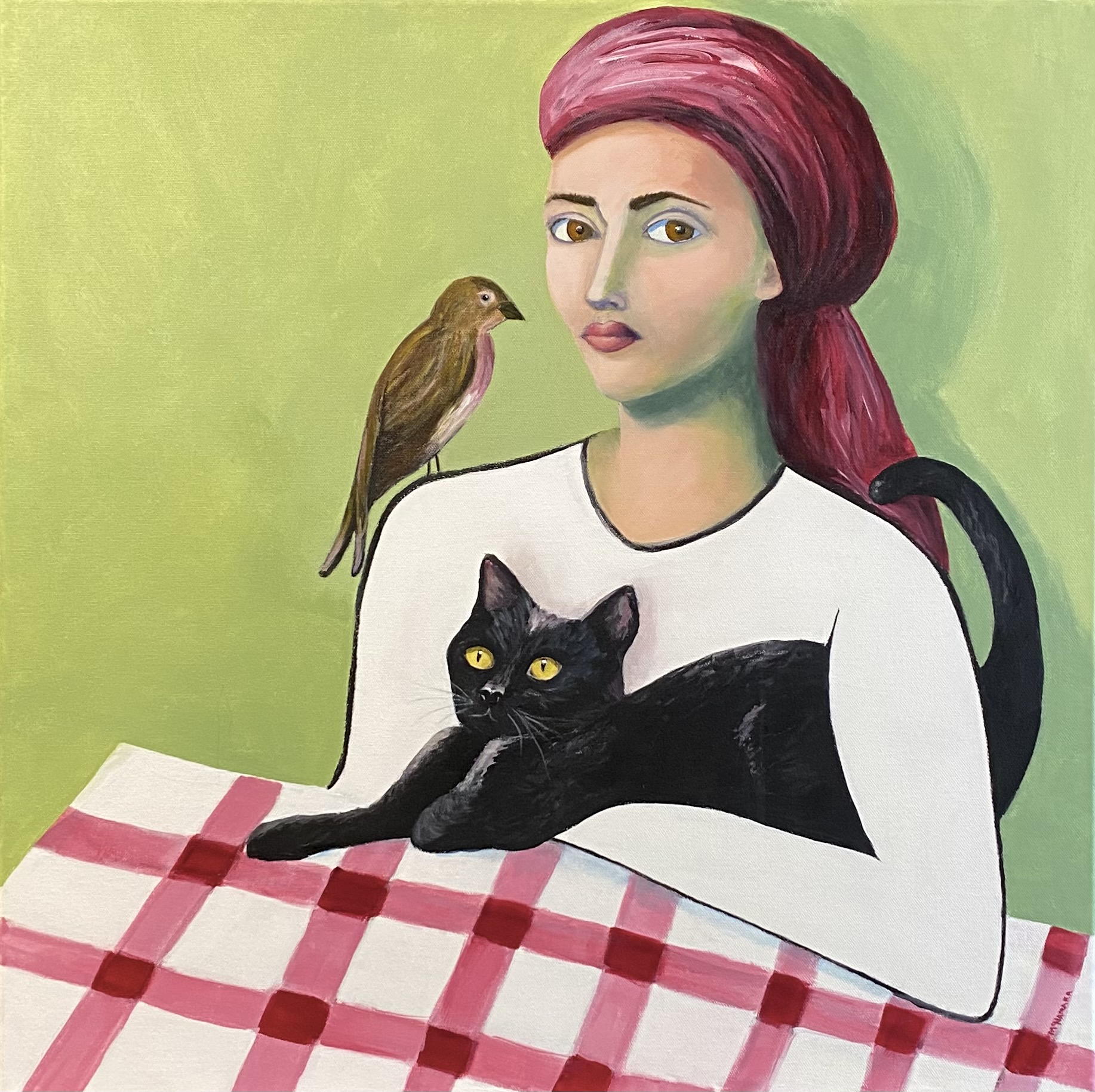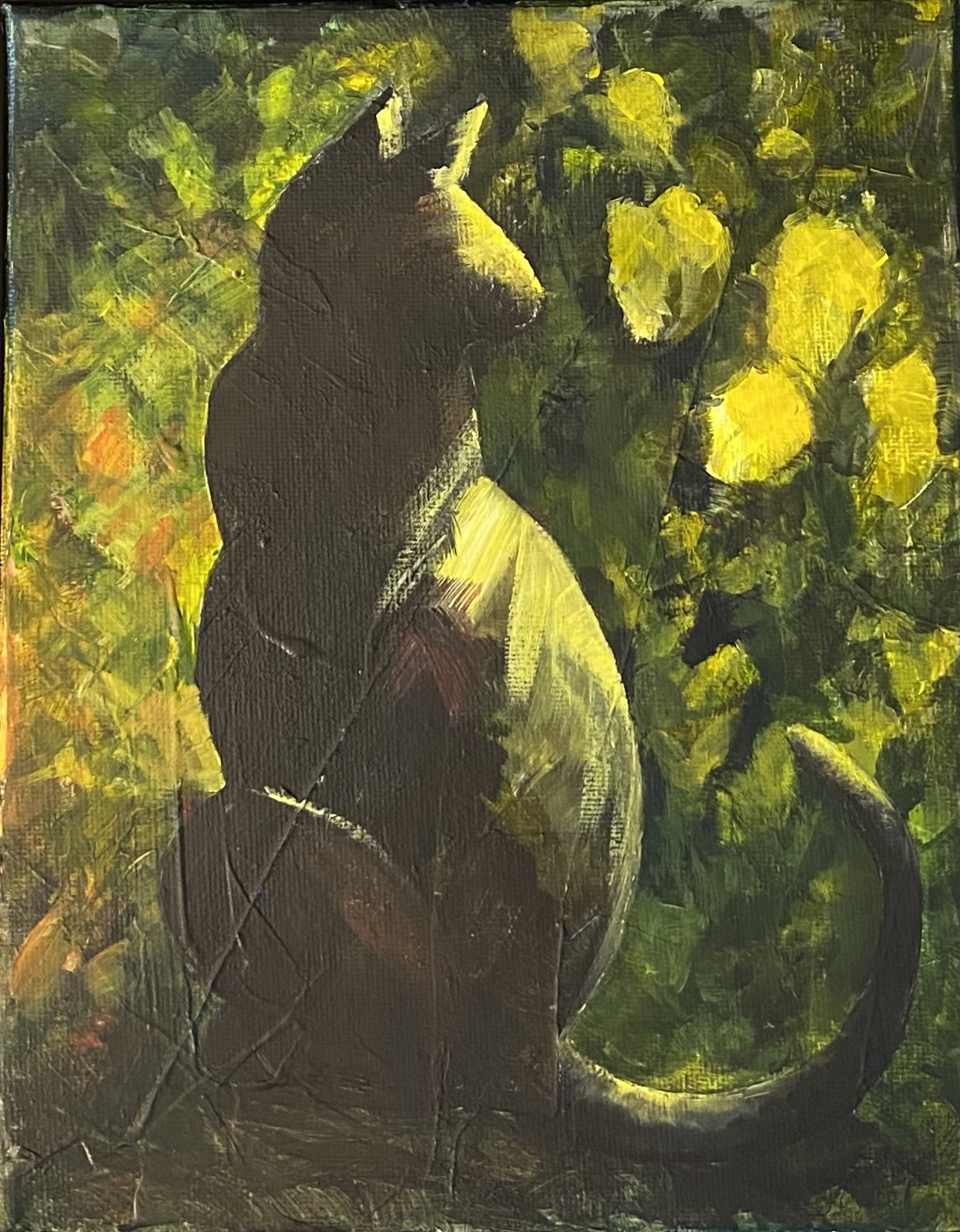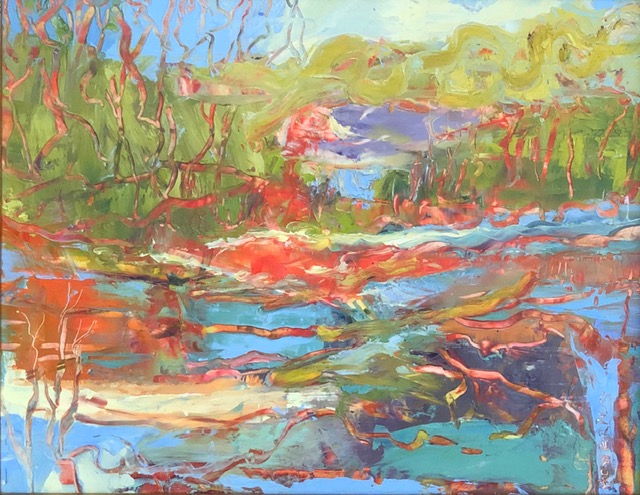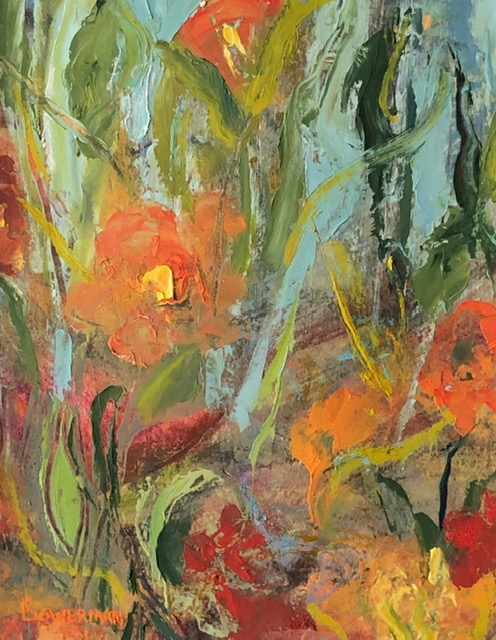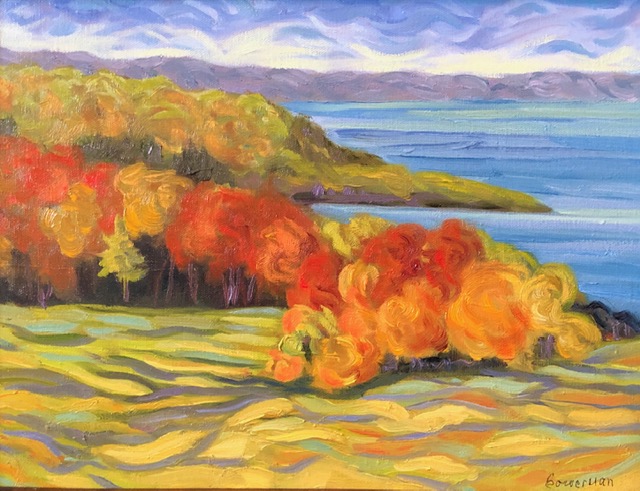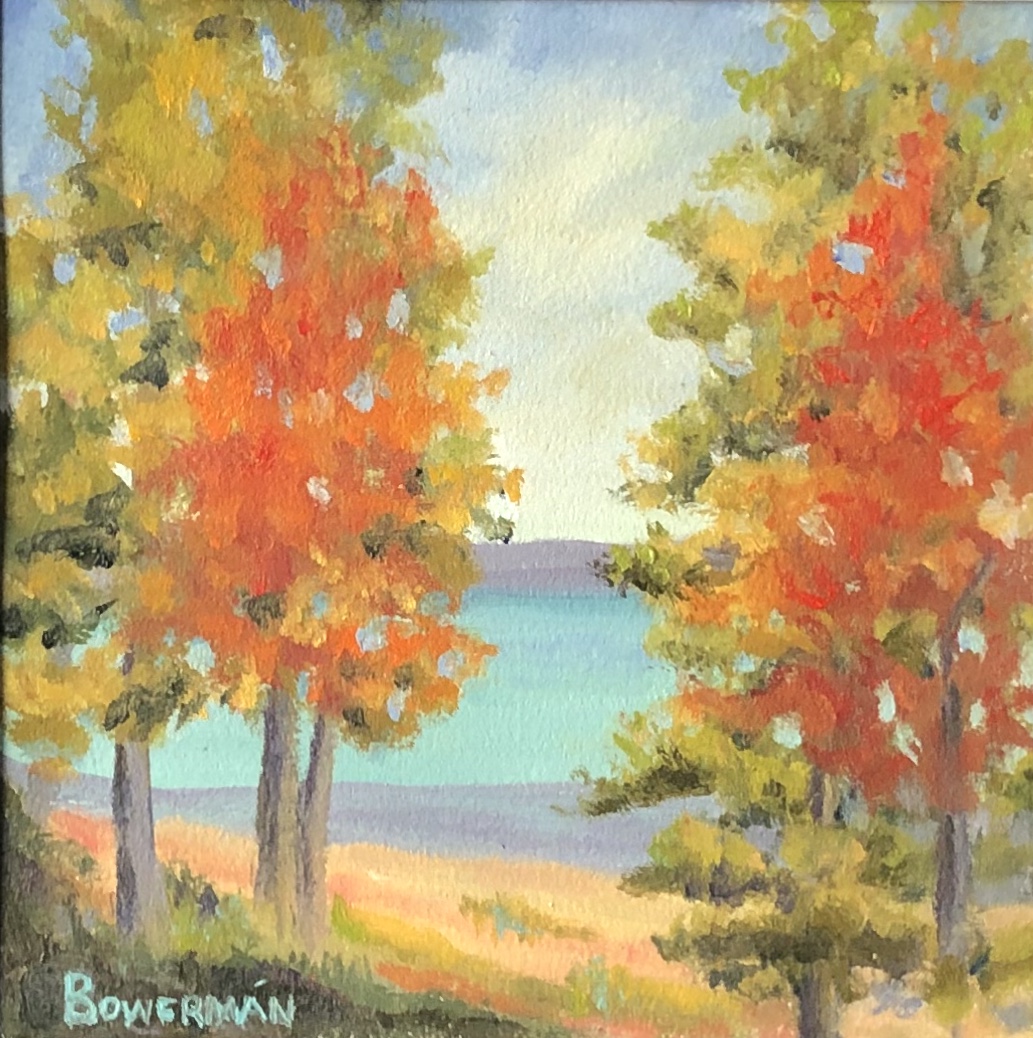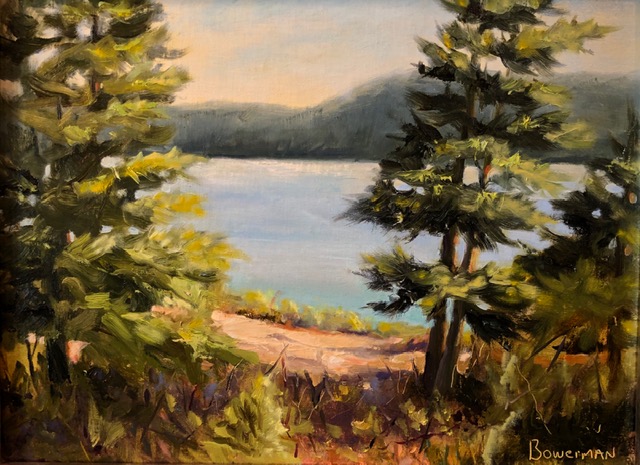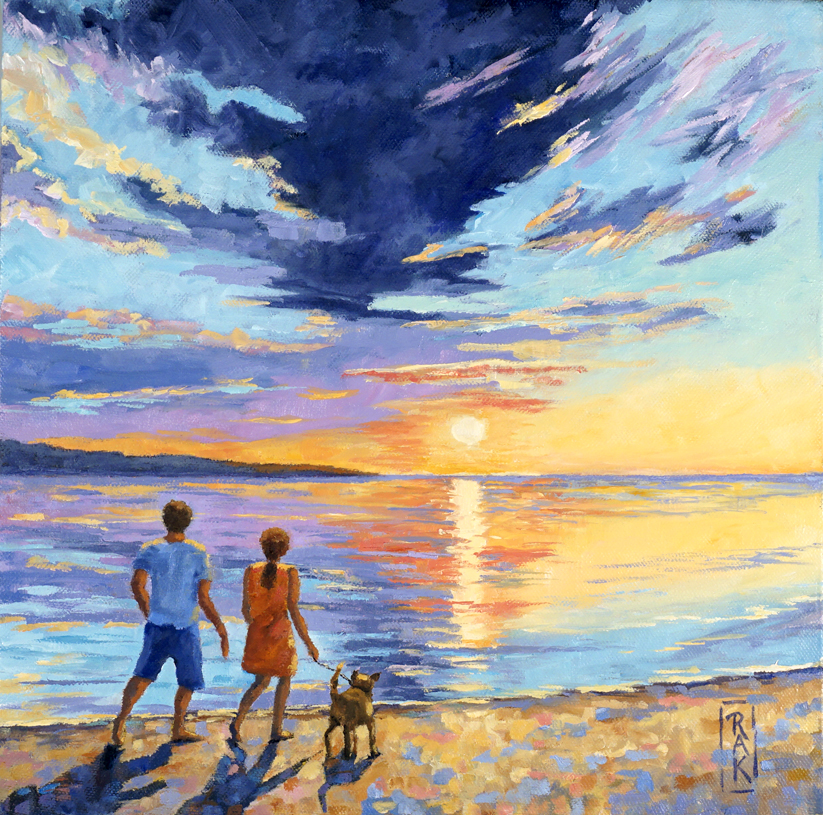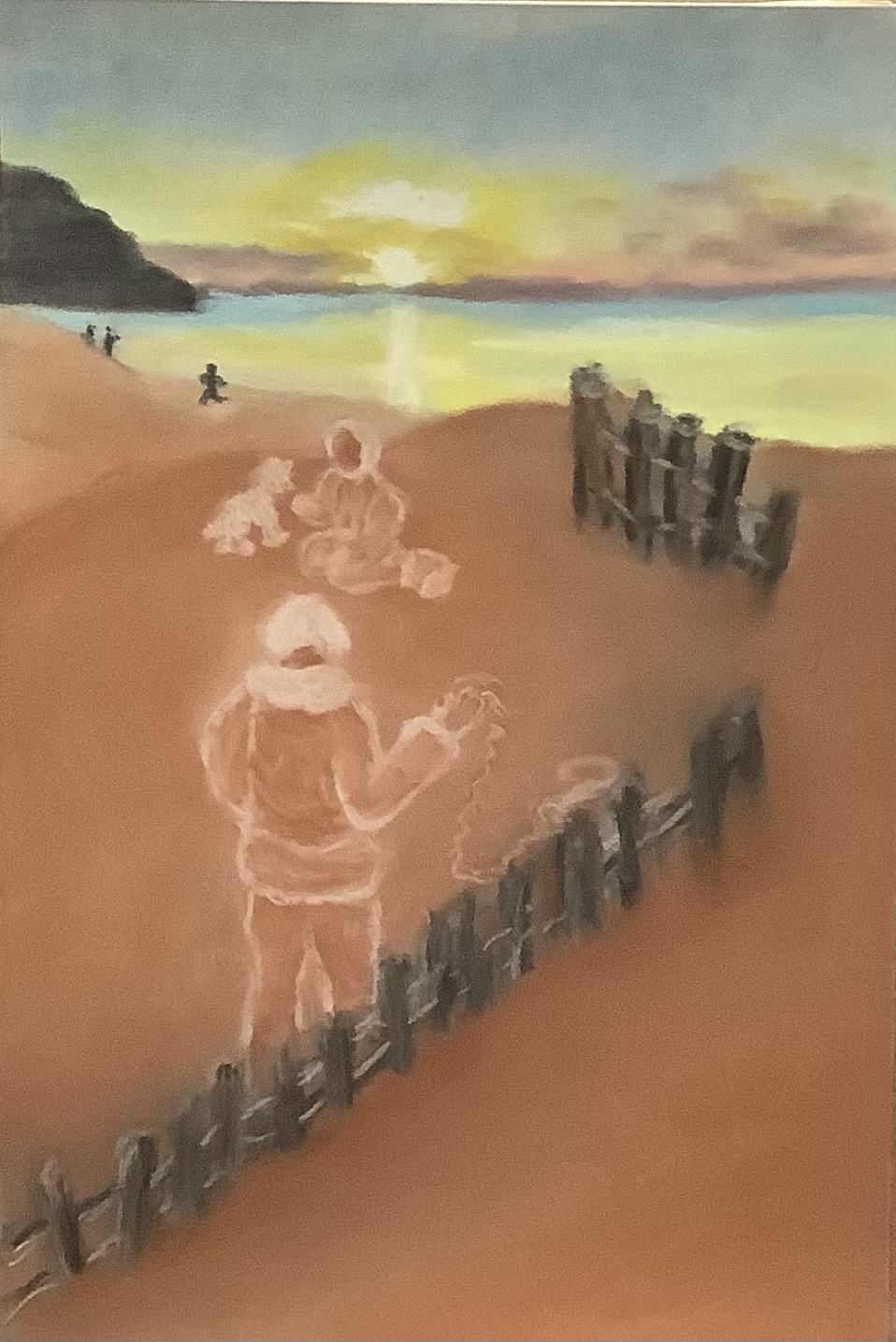 ---
Artwork on display at City Opera House M-F, 10AM-2PM through August
The City Opera House is pleased to announce the Magic Thursday Artists Summer 2021 Art Show and Sale is now open. The exhibit, the group's seventh, will be on display Monday-Friday, from 10:00 a.m. to 2:00 p.m., and during events, in July and August.
The "Magic Thursday" artists came together as a group because they shared a passion for creating art. During the summer months, the group paints en plein air at a variety of locations in the Grand Traverse region. They share studio space at Crooked Tree Art Center during the winter months.
"Though each artist exhibits in various medias and styles, their love and commitment to their art brings them together in a shared journey of growth and achievement," said Ruth Kitchen, a featured artist and event organizer. "If you ask any one of the artists what creates the 'magic', you will hear words like support, motivation, friendship, and fun. Their love and respect for each other adds an immeasurable dimension to the profile of this unique association."
This year's showcase features seven artists and more than 100 works of art. Participating artists include: Sue Bowerman, Nan Frankland, Ruth Kitchen, Sherry McNamara, Dorothy Mudget, Marilyn Rebant (EMME), and Laura Swire.
Artworks are available for purchase through the COH Box Office and a portion of the sales benefit the City Opera House.
---
Performances
Monday, August 30, 2021 - 2:00pm